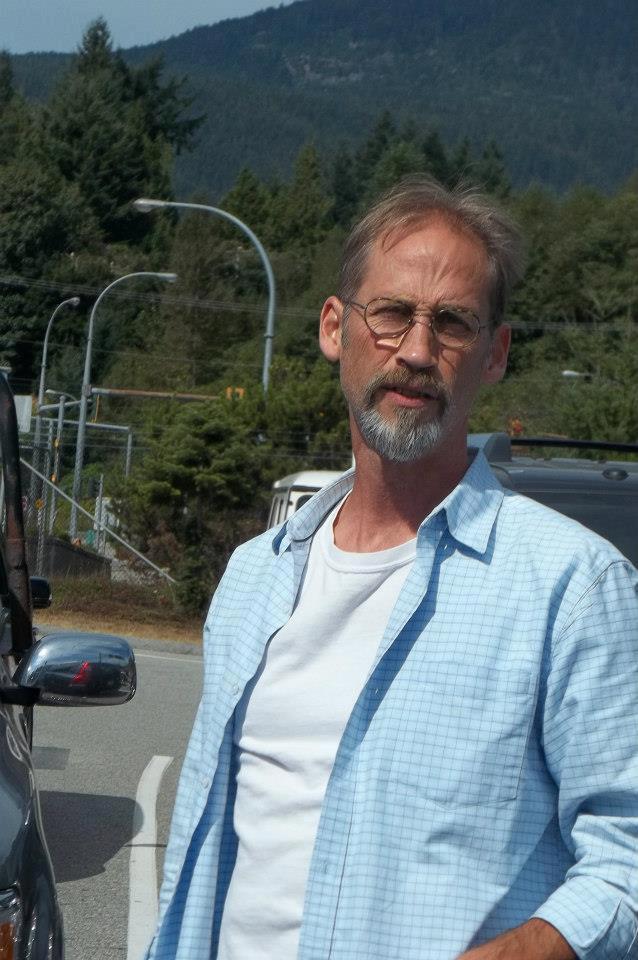 Toto, I've a feeling we're not in Kansas any more!
They used to say it's not over 'til the fat lady sings.
I say it's not over 'til it's over.
Say, look! They went that-a-way!
Okay, buster. The jig is up!
Yoo-hoo, home again.
Home again, home again, jiggity jig! Good evening J.F.
There are strange things done in the midnight sun
By the men who moil for gold...
Developer and Co-Founder at
Cloud-Graf.com
Sr. Technical Analyst at
BCcampus.ca
Publisher of
CoastalArtBeat.ca
and
InkcatMedia.com
Playwright of Ask me about the Singularity!, The Golden Goose is Near, and In the Knee of the Curve
Horseback
& Unicycle Archery enthusiast
If I can help you change the world, contact me. Dave at DuVon dot org.